Grenier Mini Stop
Establishment and gas station at 120 Av Notre Dame, Notre Dame de Lourdes, MB R0G 1M0, Canada. Here you will find detailed information about Grenier Mini Stop: address, phone, fax, opening hours, customer reviews, photos, directions and more.
Rating
4 /5
Based on 1 reviews
Photos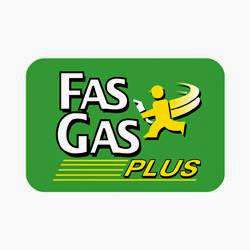 Reviews of Grenier Mini Stop
Ky Ma Added 2017-09-30

★ ★ ★ ★ ☆

Good food,clean bathrooms.